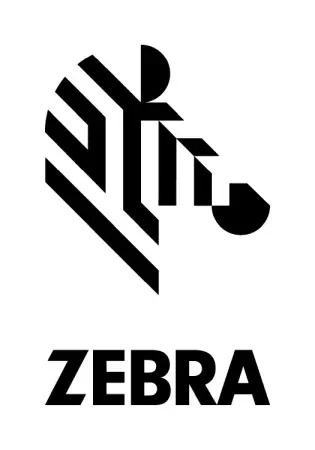 SAC-MPP-1BCHGUS1-01 - Zebra ZQ521 1-Slot Battery Charger
1-Slot Battery Charger for the ZQ521 Printer.
Manufacturer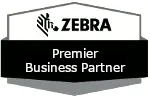 The Zebra ZQ521 mobile printer is a superior rugged device that has the ability to handle media up to 4.45 inches wide. USB, Bluetooth and 802.11ac Wireless Communication options provide the ZQ521 users with the necessary moble printing capability to meet either indoor or outdoor printer. Not to worry the Zebra ZQ521 is tested to handle over 1300 drops of 3.3Ft! It offers additional durability and features such as linerless printing, the latest connectivity options, a high-capacity battery and Bluetooth management. Unmatched intelligence and the security of the Zebra ZQ521 Portable Printer will keep your equipment productive and your network safe.