Zebra 110XiIIIPlus (300 dpi) Barcode Printers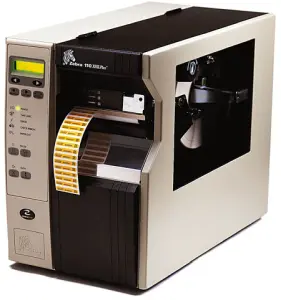 Manufacturer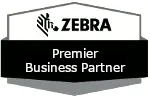 Superior performance, rugged, high-volume bar code printer.
Print Method - Thermal Transfer or Direct Thermal.
Print Resolution - 300 dots per inch(dpi).
Print Speed - up to 8 inches per second(ips).
Print Width - up to 4.09 in. wide.
Construction - 12 gauge steel frame.
Zebra 110XiIIIPlus (300 dpi) Description
The Zebra 110XiIIIPlus (300 dpi) remains the barcode printer with highest resolution available.

The 110XiIIIPlus (300 dpi) integrates easily into a variety of industries and printing applications including:
Pharmaceutical products and packages
Labels for surgical tools and diagnostic kits
Electronics: Top and bottom circuit board labeling
Telecommunications: Product identification labelsIts heavey industrial design, improved print quality and increased memory are few features that make the Zebra 110XiIIIPlus (300 dpi) barcode printer ideal for high-volume label requirements.