Zebra DS3600-KD Barcode Scanners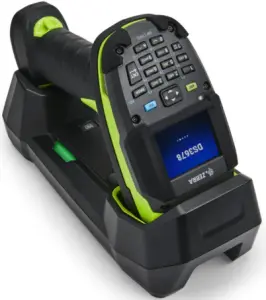 Manufacturer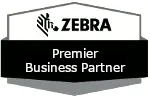 Bluetooth, Ultra-Rugged, Keypad Barcode Scanner.
Scan Techniques - 1D & 2D High Density Area Imager (1280 x 960).
Scan Range - from 1.1 in up to 80.0 inches Depending on Type & MIL size.
Interface Options - USB, RS-232, RS485, Industrial Ethernet and Keyboard Wedge.
Bluetooth v4.0, Range - 300ft. Bluetooth Low Energy (BLE) Support, Class 1.
Withstand Multiple Drops from 10 ft. onto Concrete.
Warranty - Manufacturer Warranty Against Defects for up to 3 Years (Battery 1 Year).
Zebra DS3600-KD Barcode Scanners - Options